Entrepreneurship at Berkeley
At Berkeley, we feed California's entrepreneurial spirit, generate pioneering discoveries and drive innovation. We are redefining how business gets done, educating tomorrow's leaders and enabling innovators to reimagine the world.
#1 for venture-backed startups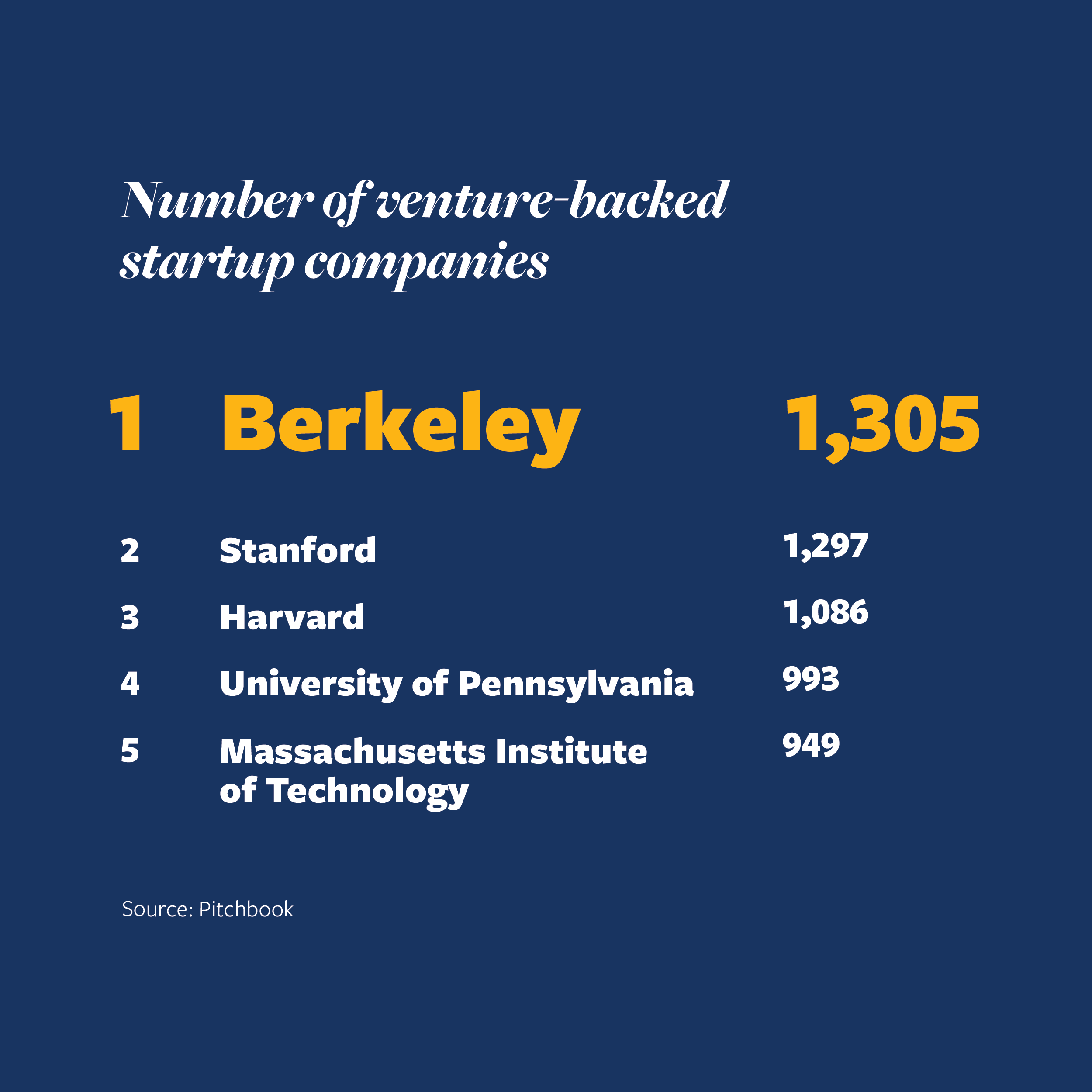 Berkeley is the top university in number of venture-funded startups founded by undergraduate alumni. The 2023 Pitchbook rankings also found that Berkeley was the No. 1 public university for startup founders.
$47.5B
Capital raised from companies founded by Berkeley students, faculty and alumni
1519
Total active inventions from Berkeley students, faculty and alumni
Successful startups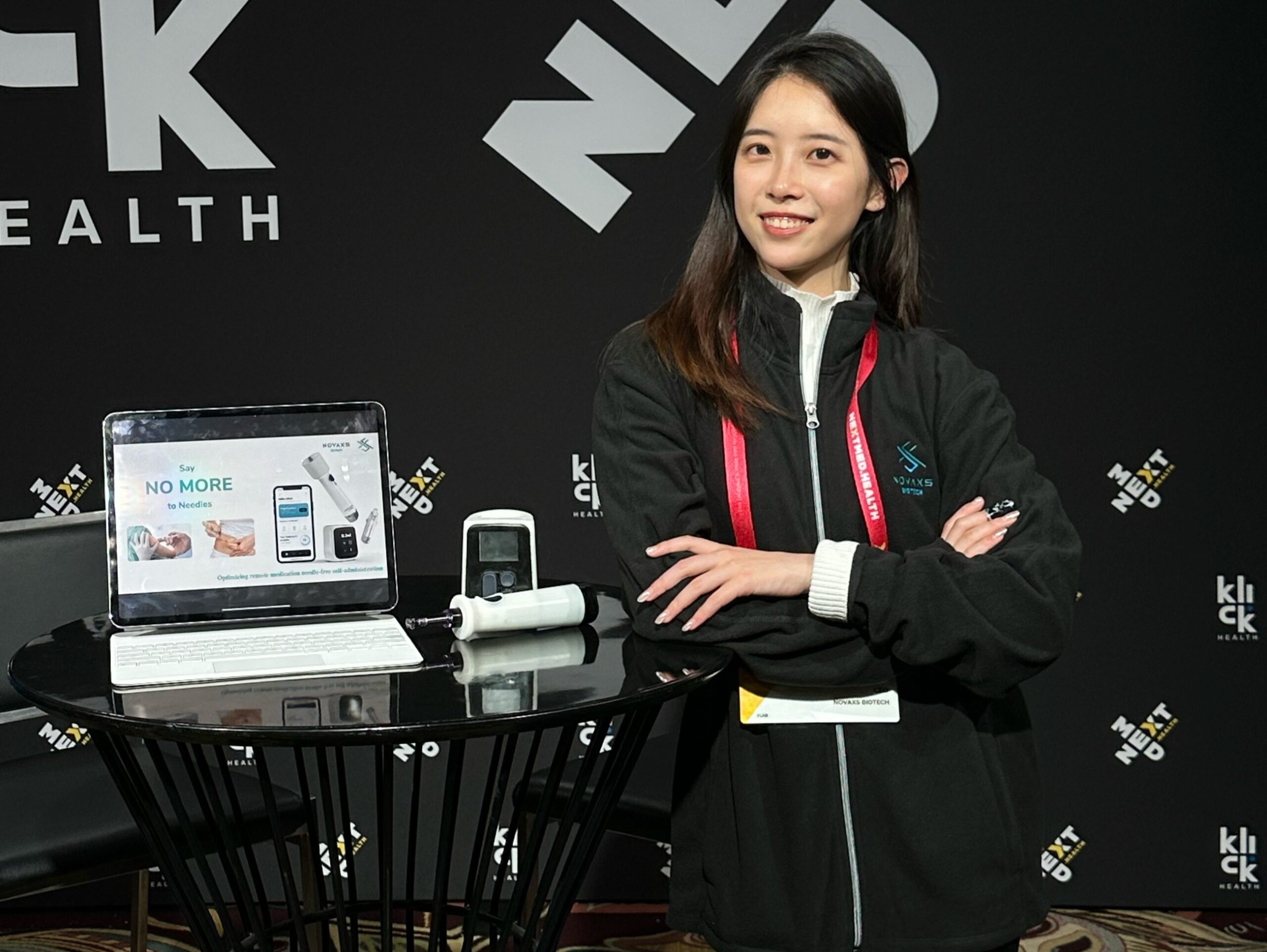 Medical
NovaXS is a smart medical device company founded by Alina Su. It provides in-home drug delivery, aimed at providing a painless, needle-free, easy-to-use, transformative drug delivery platform.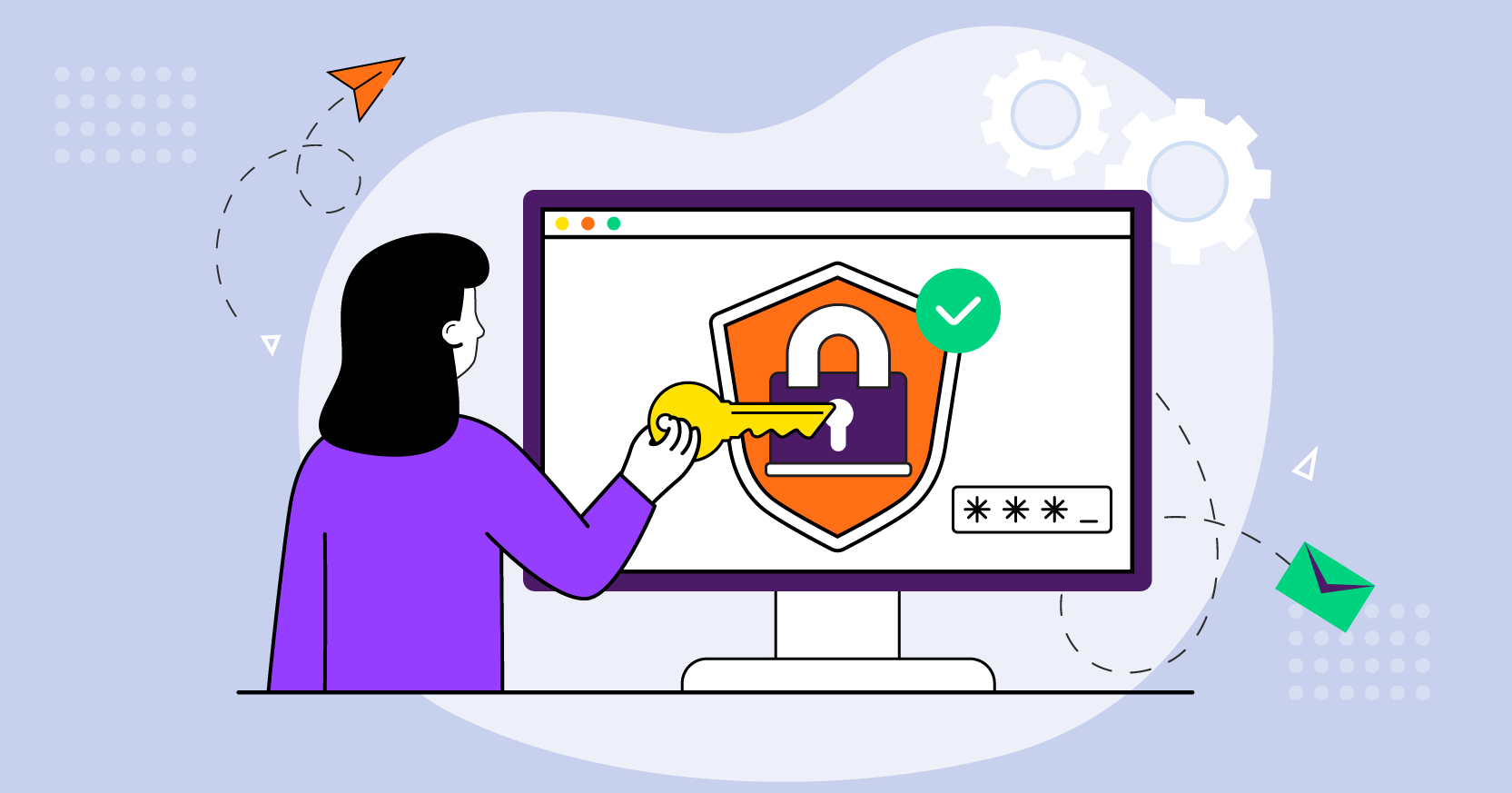 Cybersecurity
Professor Dawn Song created leading-edge cybersecurity technology that is now being commercialized by Menlo Security, a company founded by Dr. Song. Menlo Security raised $100 million of Series E venture funding in 2020, putting their value at $700 million.
Finance
Founded by a cross-disciplinary team of students, Xendit was the first startup established at Berkeley Haas to achieve unicorn status. It was created as a way to make payments and money transfers simple, secure and available to everyone.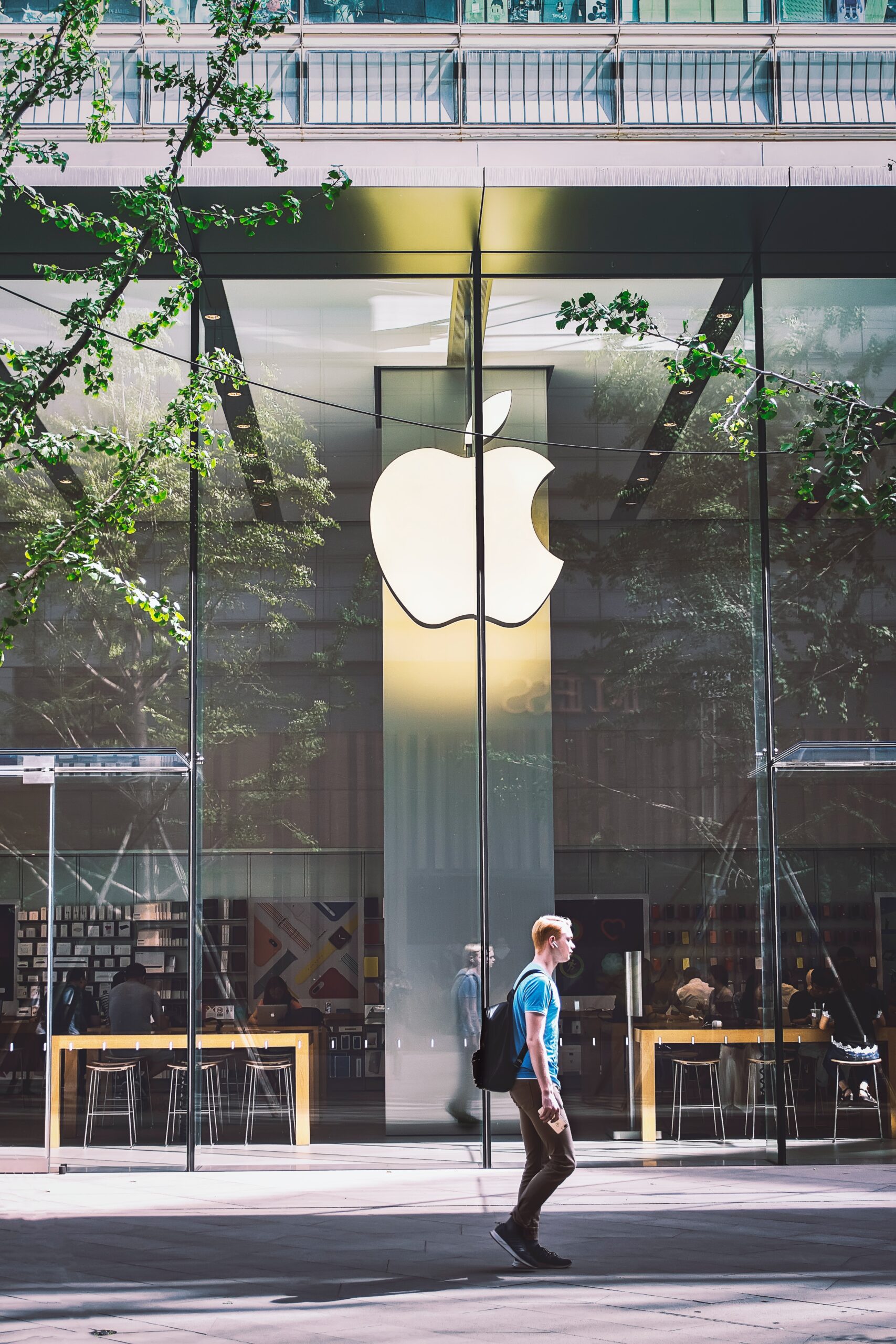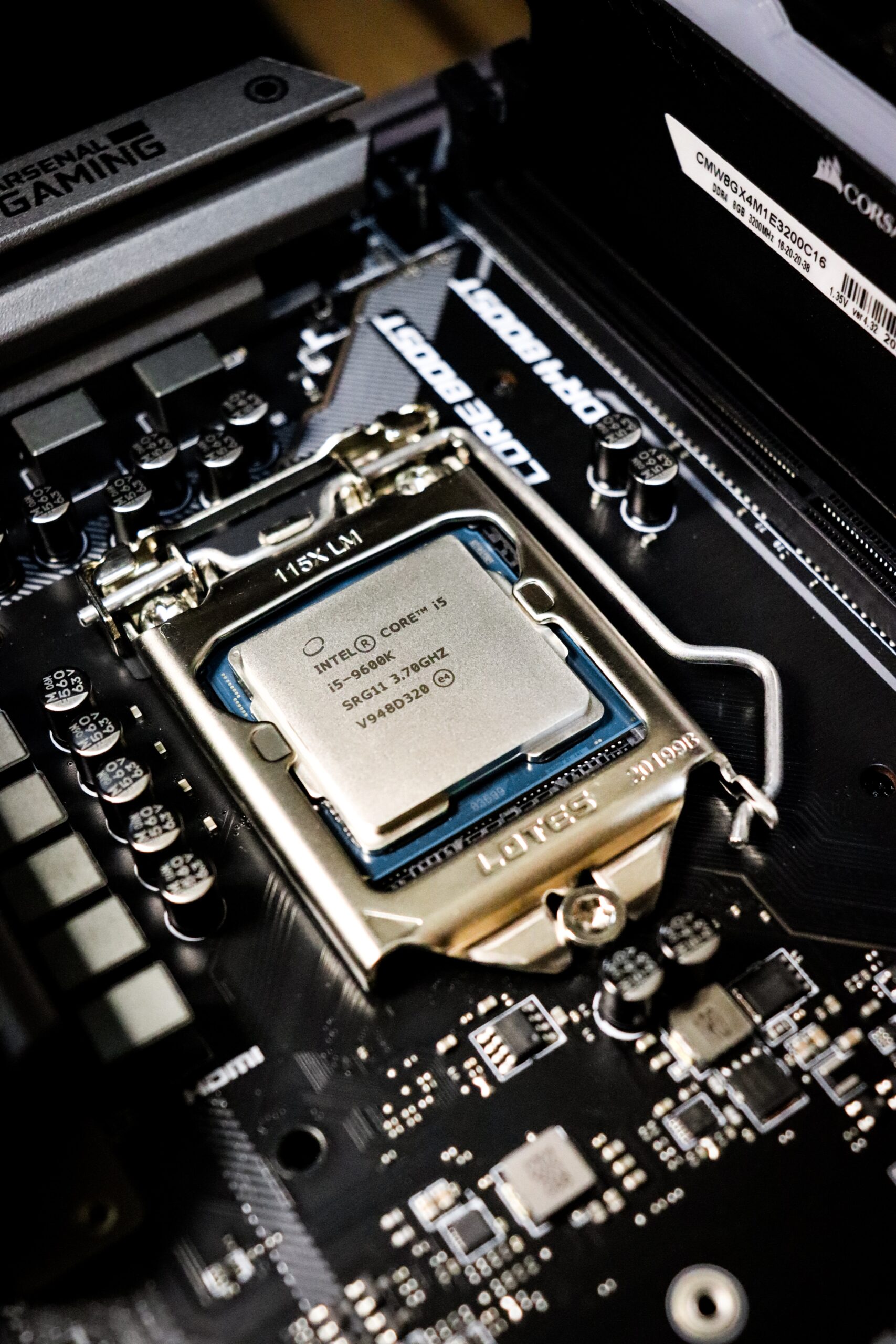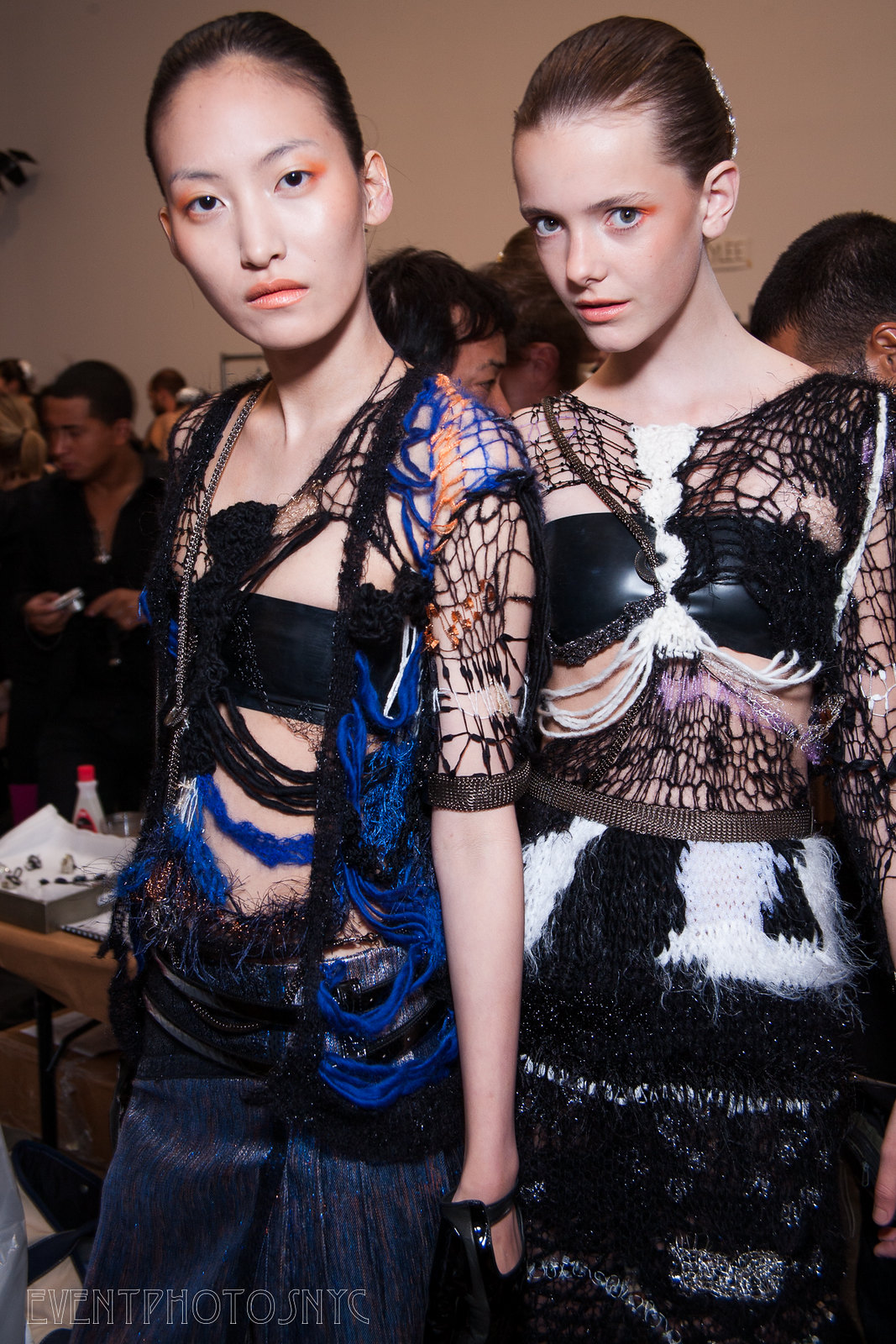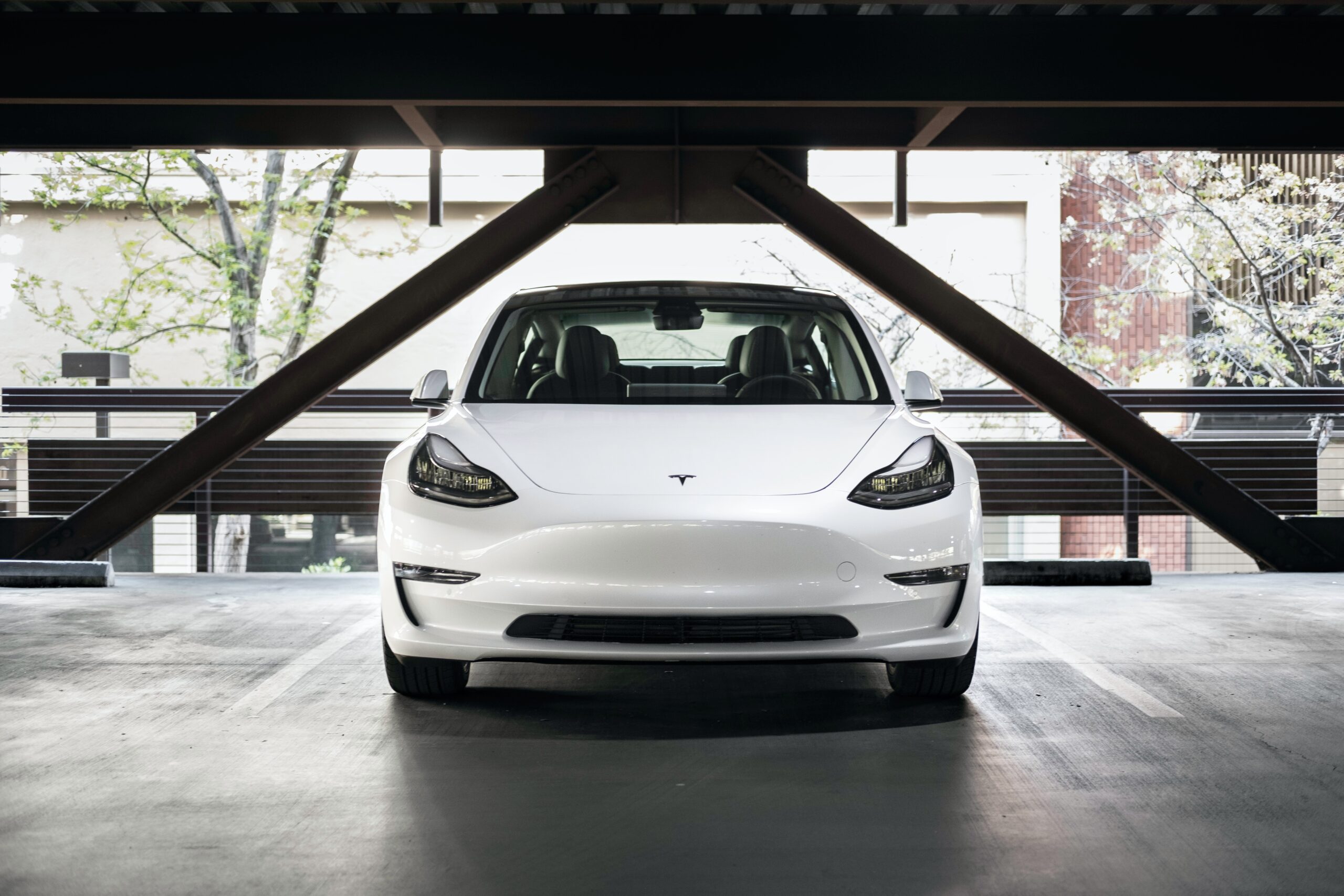 Amrita Bhasin, founder of Sotira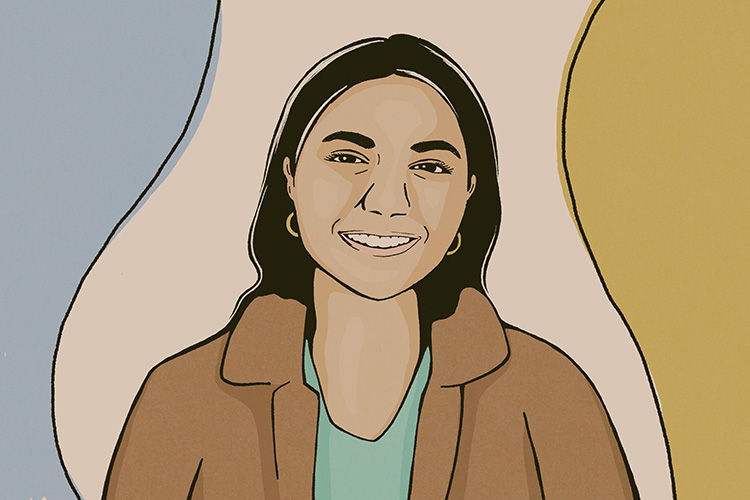 As an undergraduate, Amita founded Sotira to assist digital business owners that traditional financial systems have failed to support. Sotira provides small business owners a more customized software tool to help them define their business goals, streamline their profits and organize their finances.
Kevin Chou, founder of multiple tech companies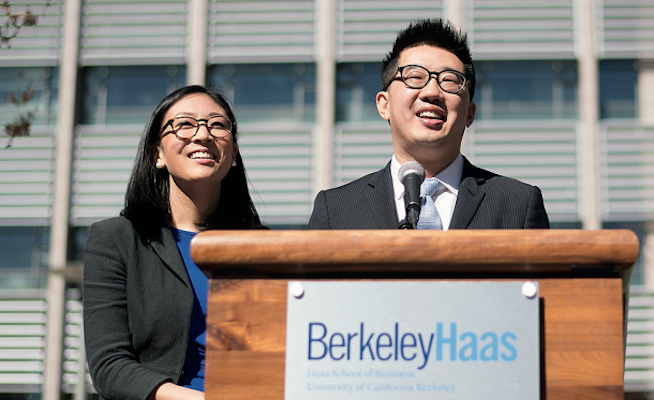 Kevin Chou is the founder of multiple companies in the crypto, gaming and esports industries. He is currently the founder of SuperLayer, a new crypto venture studio aimed at building easy-to-use consumer crypto products with the goal of bringing the next 100 million people into crypto. Kevin has been honored by Fortune receiving their 40 under 40 designation, by CNN as one of the Smartest People in Tech, and in Business Insider's Silicon Valley Top 100. In 2019, Kevin was honored as UC Berkeley's Alumnus of the year.
Igniting innovation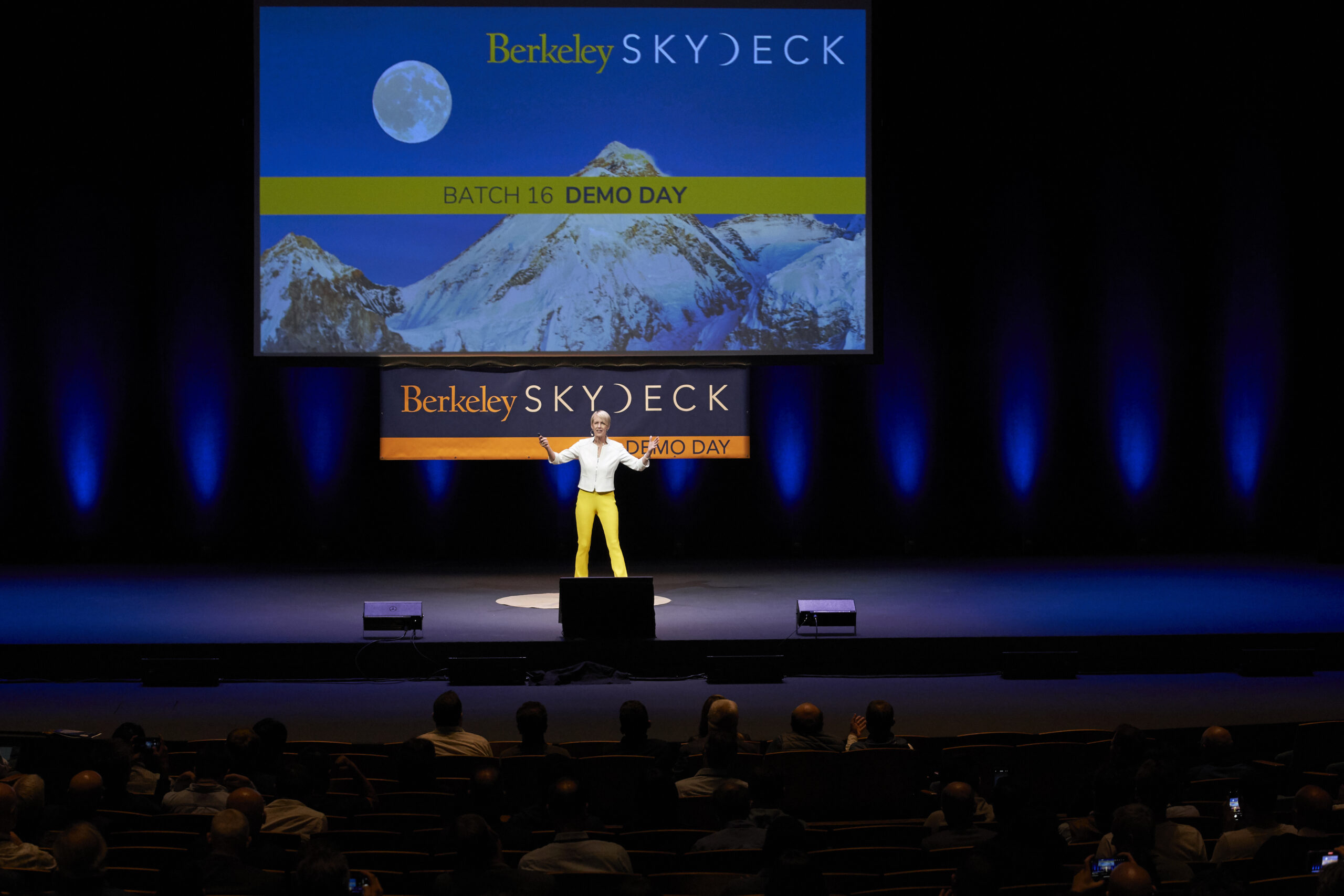 SkyDeck
SkyDeck is an accelerator that supports startups founded by students, alumni, and faculty who are seeking to bring their scientific and technical discoveries to market, and commercialize groundbreaking UC Berkeley research. The robust and vibrant ecosystem includes a deep network of advisors, industry partners, and accredited investors.
LAUNCH Accelerator
LAUNCH is the University of California's leading accelerator, designed to transform early-stage startups into fundable companies. With over $1.1B raised, 0% equity taken and 220+ companies accelerated, LAUNCH helps UC startups quickly discover and develop scalable business models.
Big Ideas
Big Ideas is an annual contest aimed at providing funding, support and encouragement to interdisciplinary teams of students who have "big ideas." Since its founding in 2006, Big Ideas has inspired innovative and high-impact student-led projects aimed at solving problems that matter to this generation.
Be the change
Berkeley Changemaker is a campuswide program with over 25 courses that activate undergraduates' passions and develop a sharper sense of who they want to be and how to make that happen.
Additional Berkeley entrepreneurship resources